WHO ARE WE
FotoArt is a photographic studio with more than 20 years' experience, where passion, technique and attention to detail is unprecedented. All combine to achieve a fascinating objective: to get that perfect shot. I have taken photographs in the most exclusive locations and glamour studios; had commissions all over Italy, shooting with an ever increasing passion in different places and locations which stimulate my desire to frame a unique day.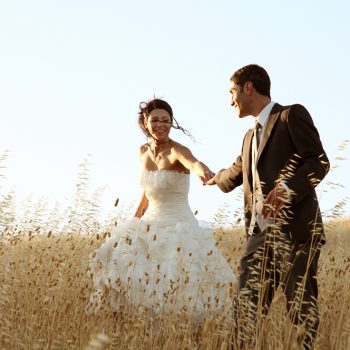 over 2000
photos taken in the last week
over 1000
our satisfied customers
more than 50
new ideas everyday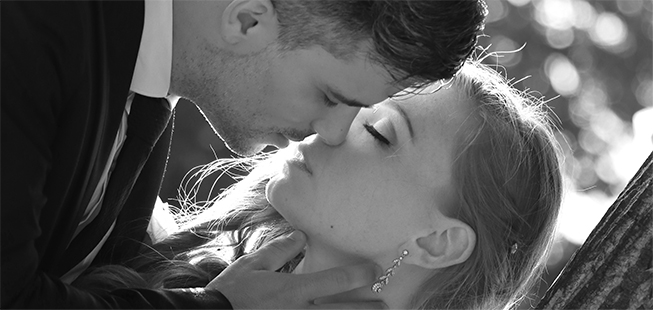 Good photographers are rare and indefinable, but they all have something in common – the ability to go beyond themselves, to be more than they are, to have a certain "music"… to sum up, they produce something miraculous. Essentially, those who are called "great photographers" are not those for whom the occasional luck has occurred a lot of times, because to take a good photo is always a game of chance. That chance encounter and an immediate understanding of how to grasp it – instantly.
— Jeanloup Sieff —
Photography is not like painting. When we take a photo, something is created in a fraction of a second. Your eye has to see a composition and an expression presented to you by life itself and you have to know intuitively when to press the shutter.
That is the moment in which a photo is created. Oop! The moment! The moment you realize it, it has disappeared.
— Cartier Bresson —
Serietà e professionalità! È questo che ha reso unico il nostro matrimonio... grazie a FOTOART ogni volta che guardiamo gli scatti del nostro giorno speciale è come rivivere quei momenti…Ha saputo cogliere ogni attimo della nostra felicità e ha trasformato quel giorno in un ricordo indelebile... per noi è SI (ne abbiamo le prove)!

Thank you so much to you both for photographing our wedding. The pictures are fantastic and captured our wonderful day so well. Thank you for creating memories we can keep forever.

Che dire? Tutto perfetto! Un servizio completo che ha soddisfatto ogni mia esigenza! I proprietari sono stati disponibili al 100%!